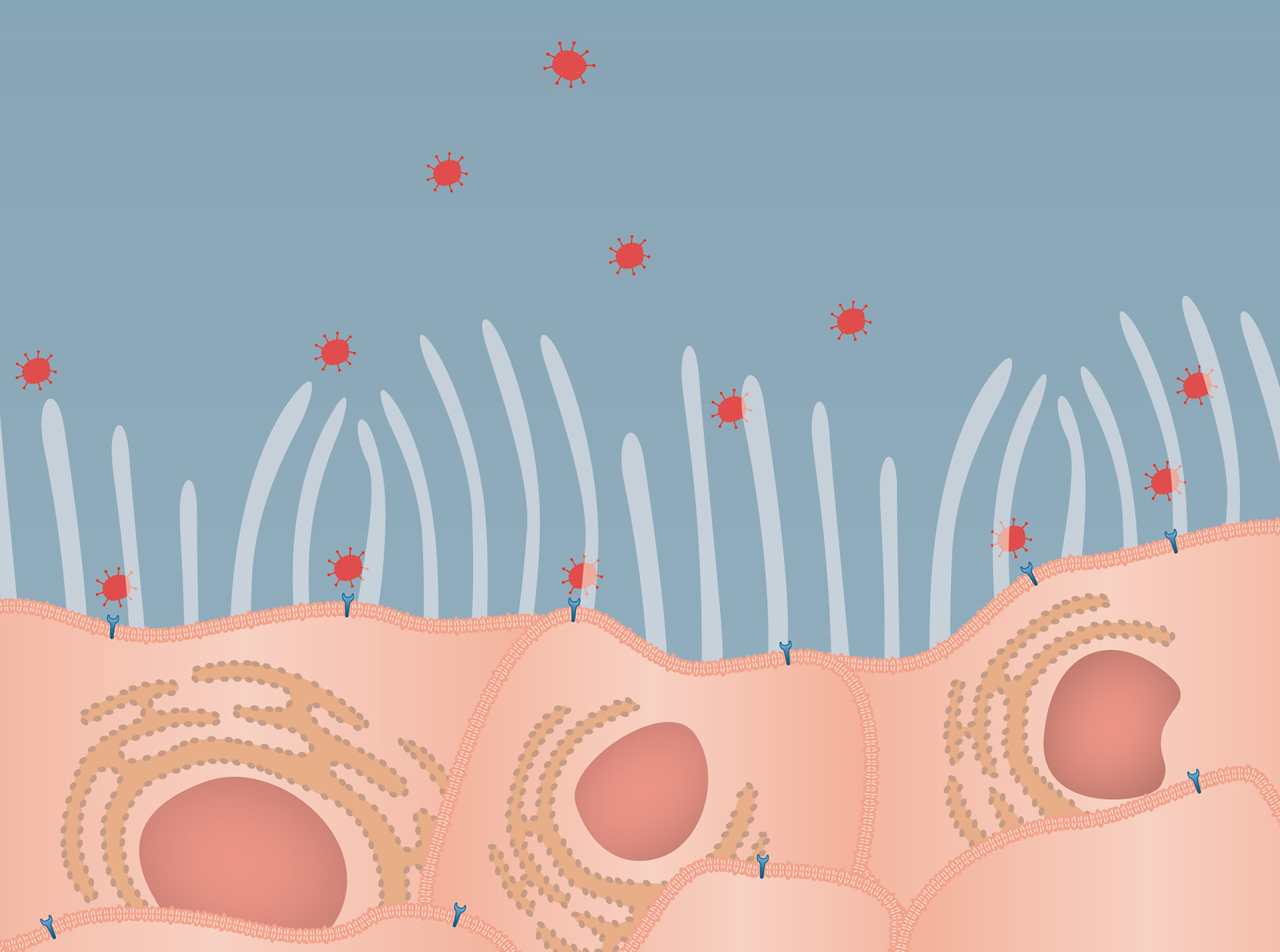 How the Corona Virus works
This infographic project was developed in my internship semester in 2020 with the Tagesspiegel Innovation Lab Team.
My responsibility was to do research, create an infographic concept and make the illustrations. The goal was to explain for the readers of the Tagesspiegel newspaper (in an easily accessible way) how the corona virus makes us sick. 
This project was huge challenging for me in three points.
My first challenge was, I never have worked with journalists before.
Secoundly, it was my first project at the internship at Tagesspiegel and had to get to know the team better from my home office situtation. 
Thirdly, all informations for the infographic were collected from hot research results from April till May 2020.
With such an important topic, no wrong information could be shown and I had to look very closely.

Storyboard for the scrollytelling infographic
The choice of how to tell the virus story was narrowed down to scrollytelling web technic. With scrollytelling the readers could explore and better understand the process of infection from the corona virus. 

After my own research and coordinating information with Helena Wittlich from the Tagesspiegel Team we startet with sketches for a complete storyboard virus process.
This were my secound version of my storyboard.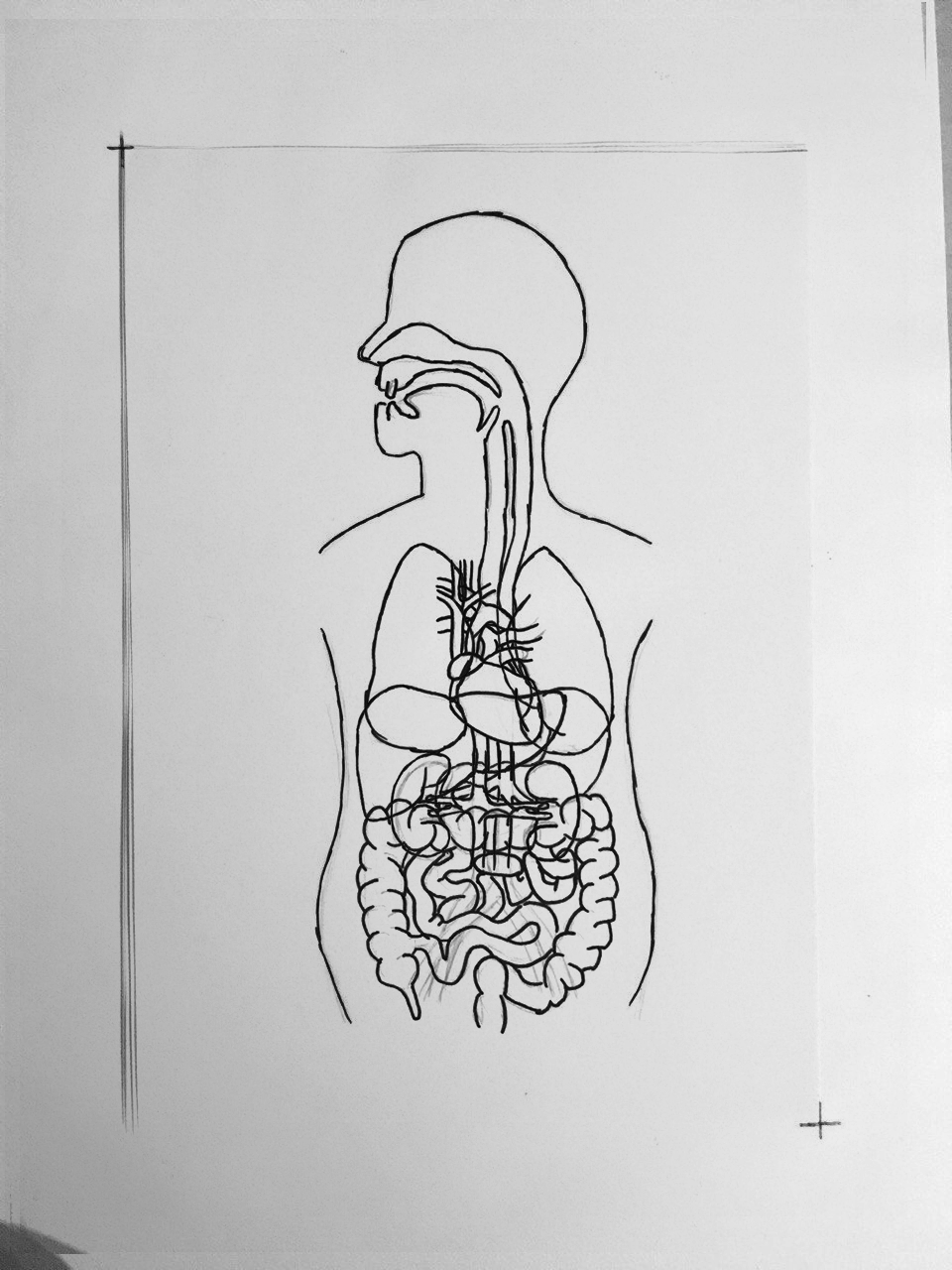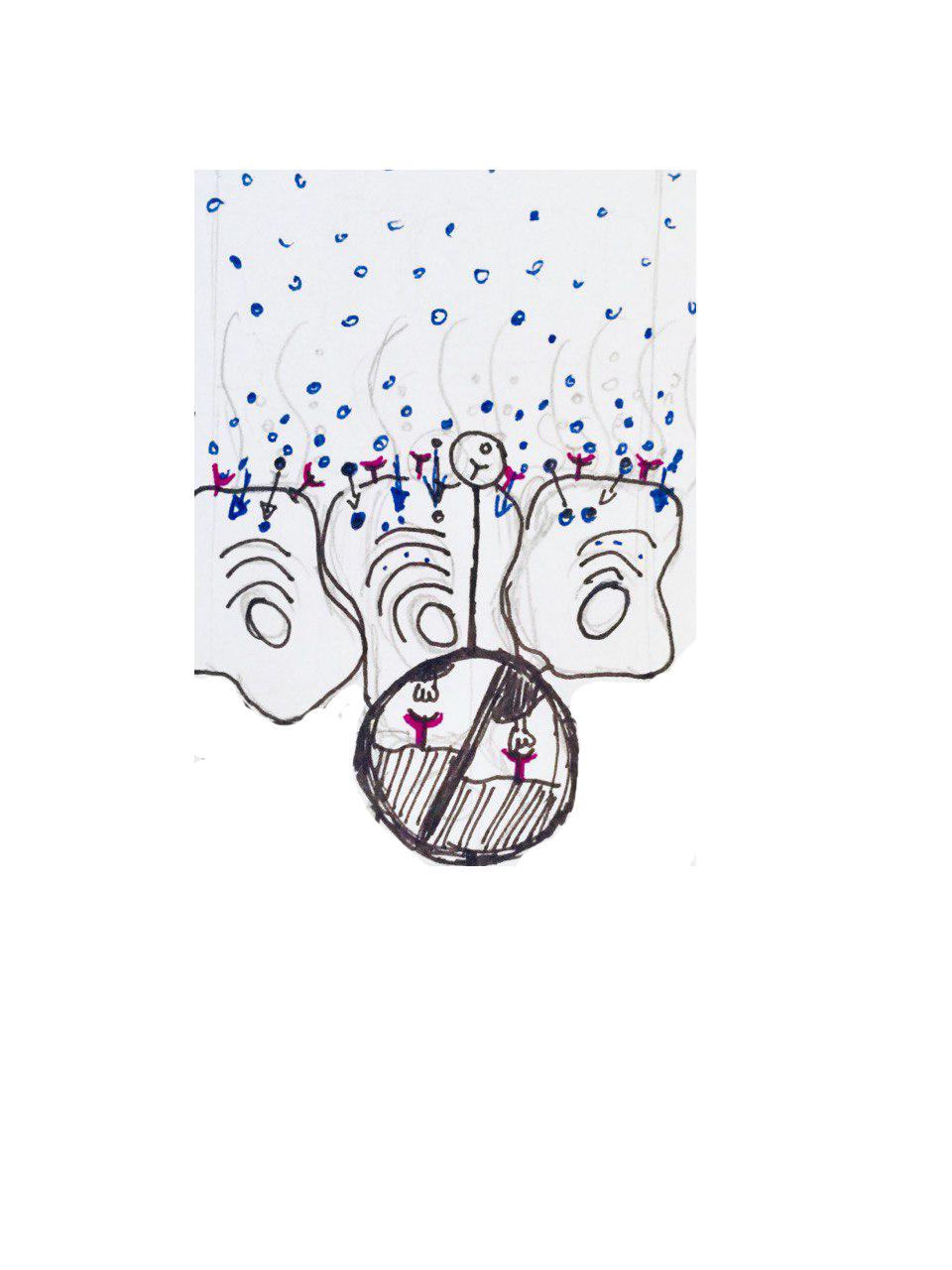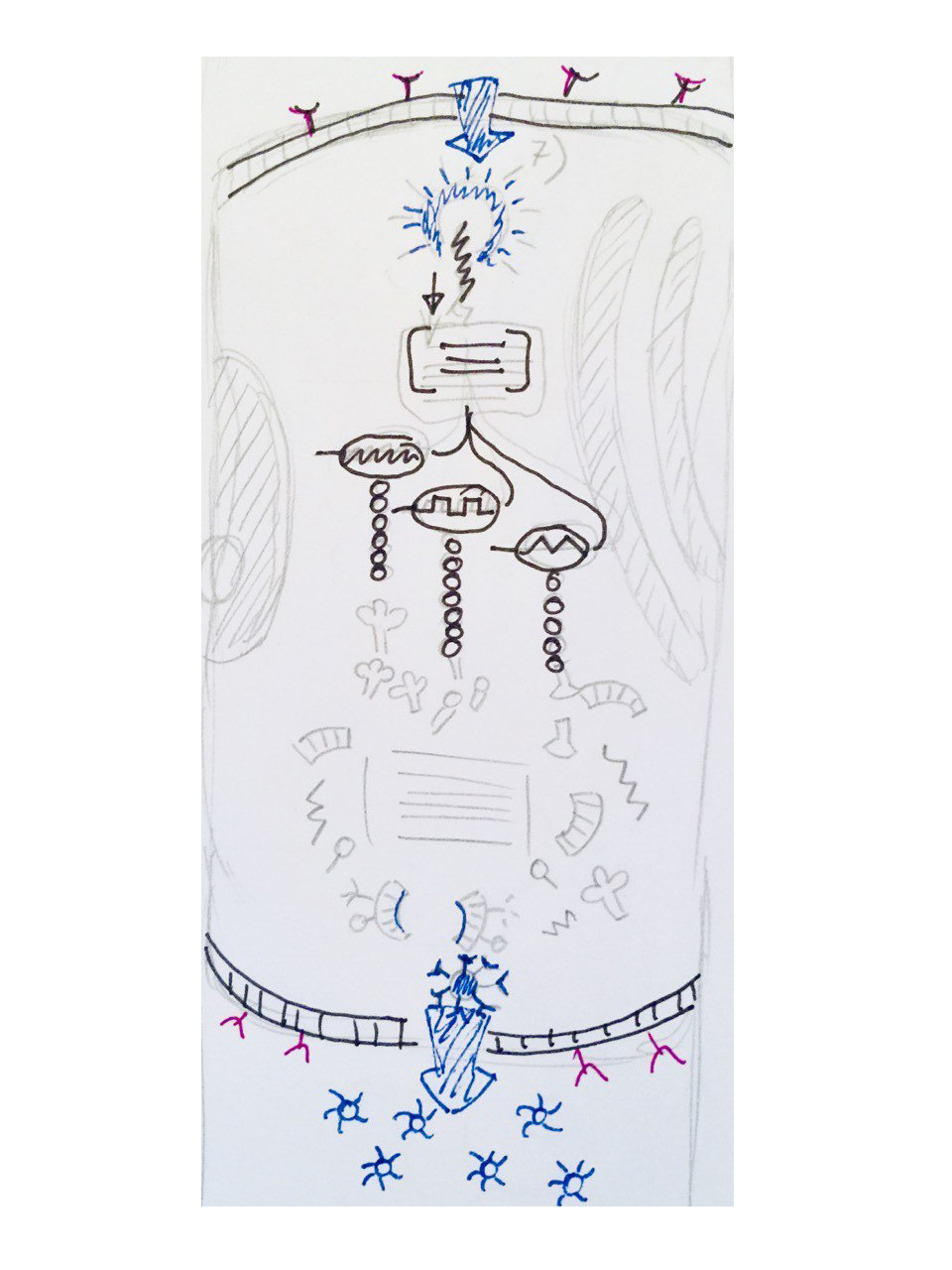 All Illustrations were drawn by hand and after build in Adobe Illustrator.
The infographic was particularly complex because it had to be designed and built in two sizes. Once for desktop and then for mobile sizes. With the support of my resource partner Helene Wittlich we figured out how to explain and visualise the infection process.

Challenges
The most challenging part of the infographic was firstly the project deadline, because we had to be accurate with our information and secoundly the visualisation of the process of virus mRNA replication in the body cell. I had to research and illustrate this several times because this process has not yet been researched in sufficient detail.

Final scrollytelling infographic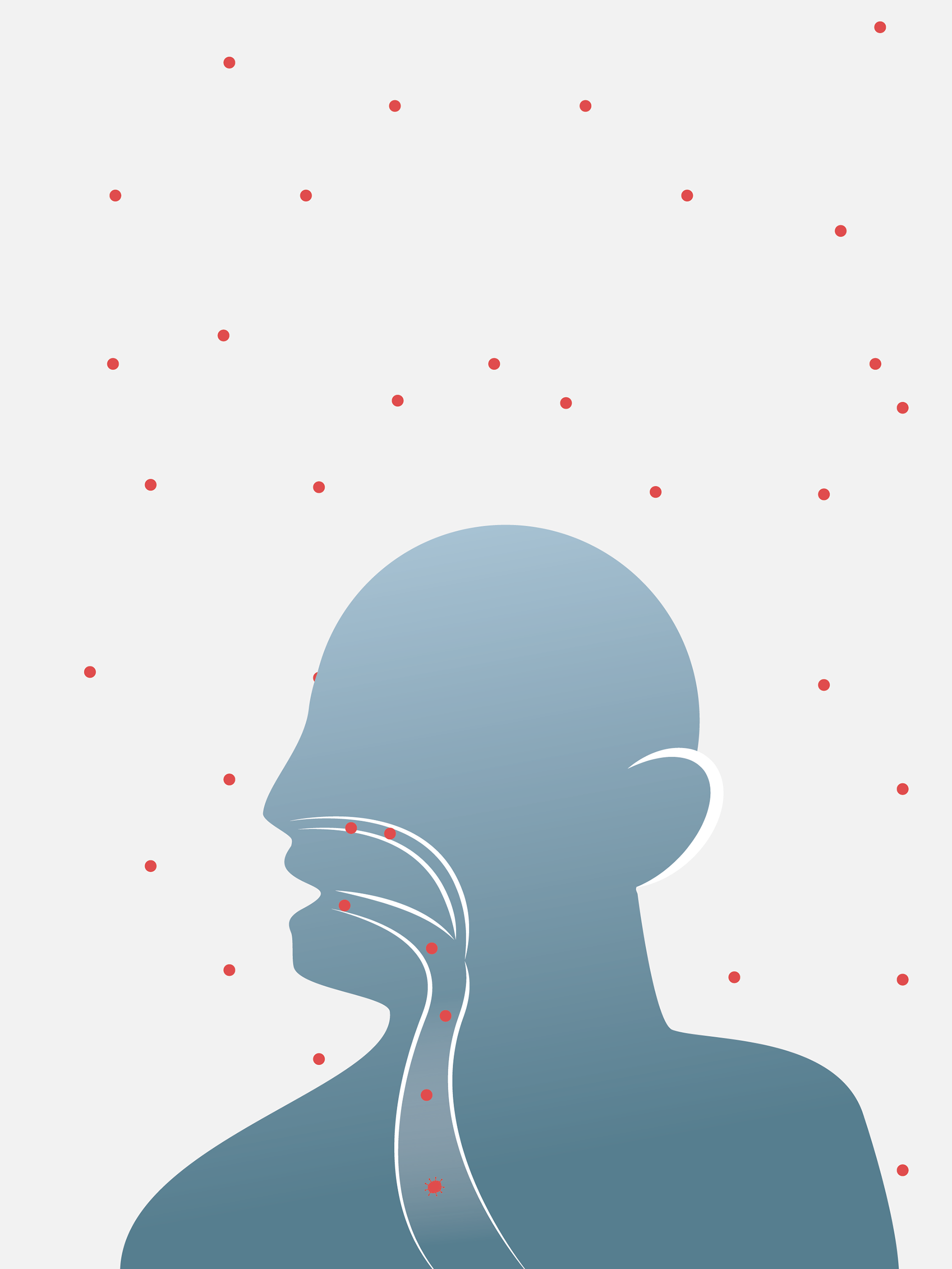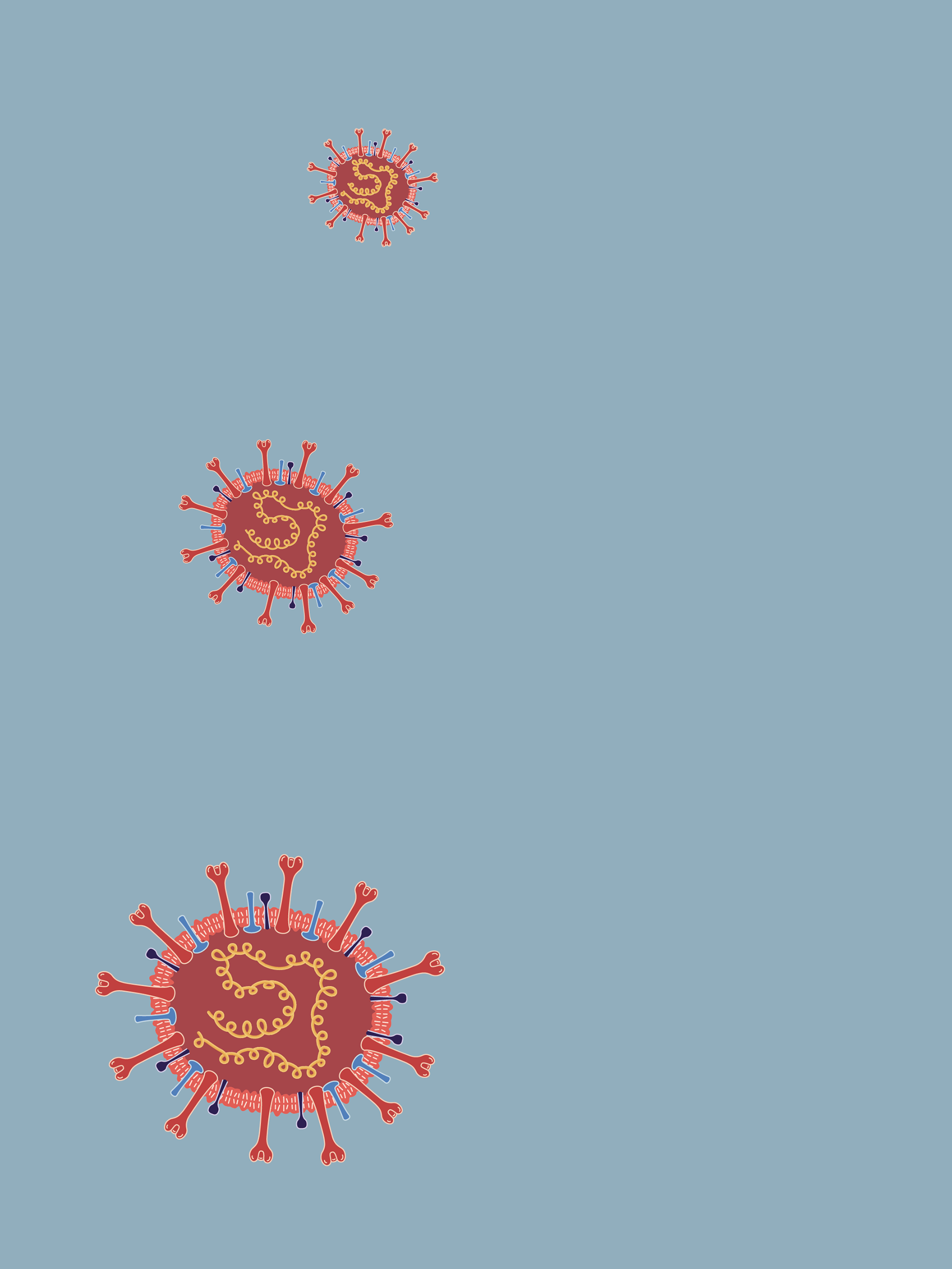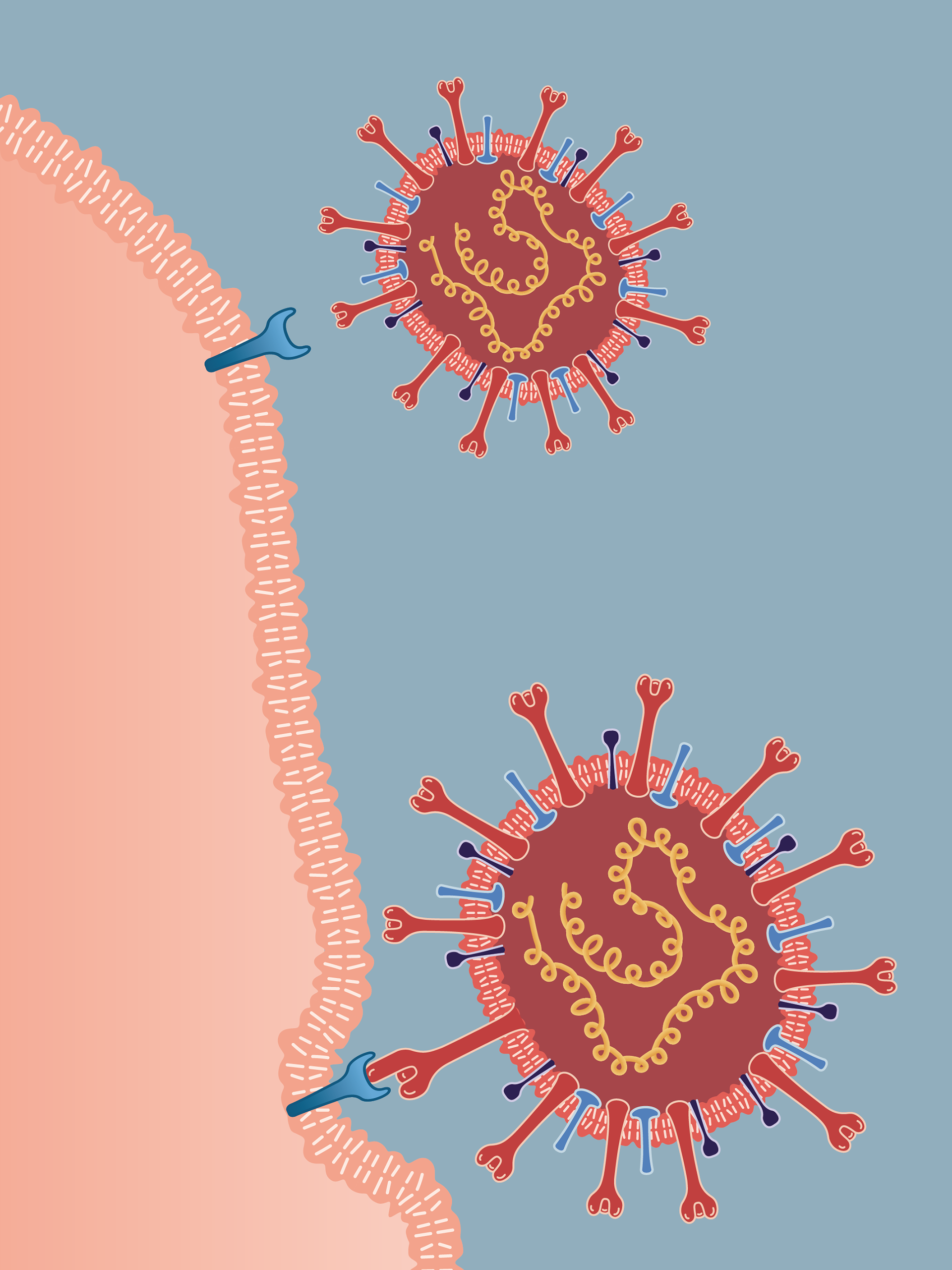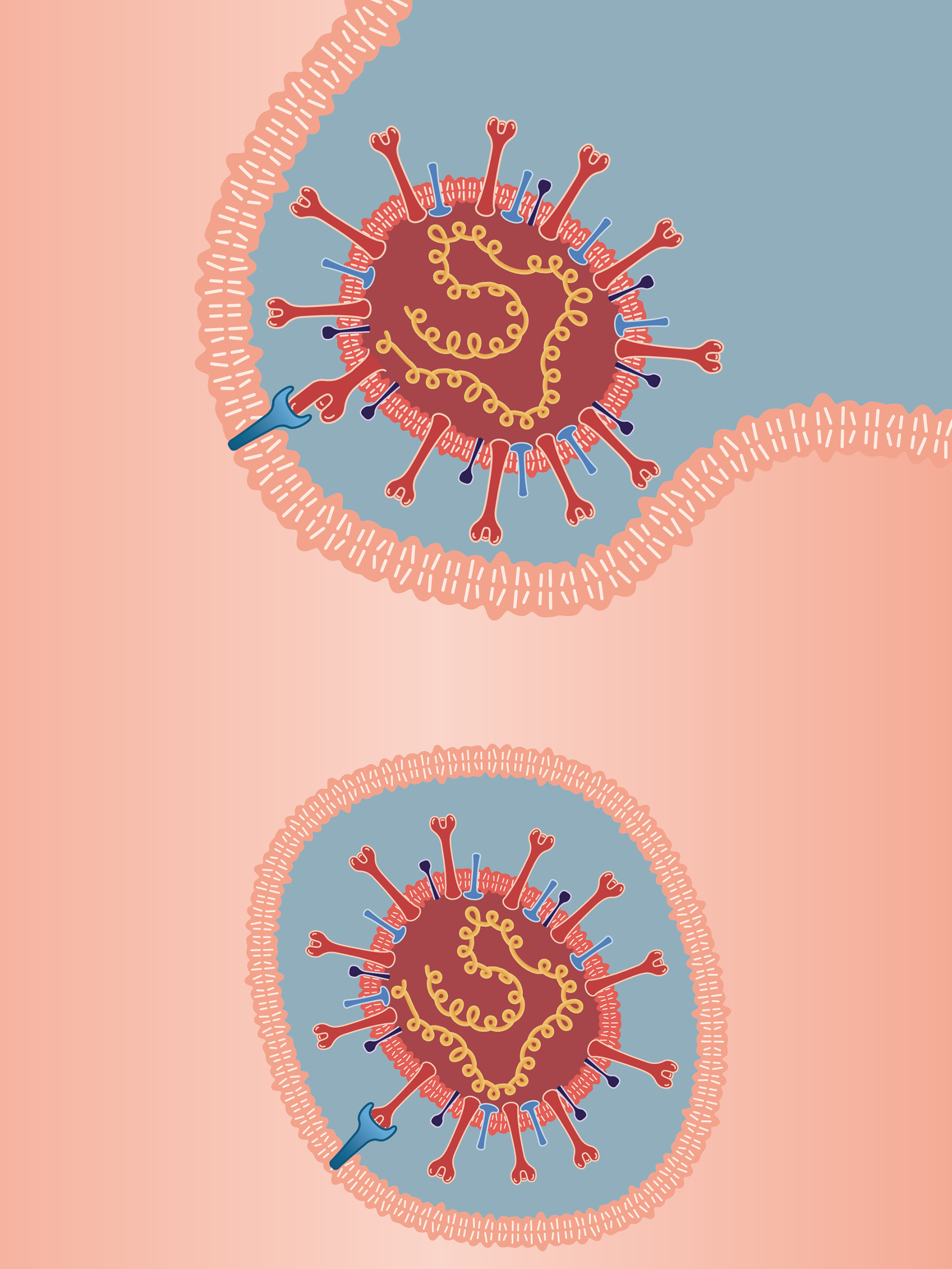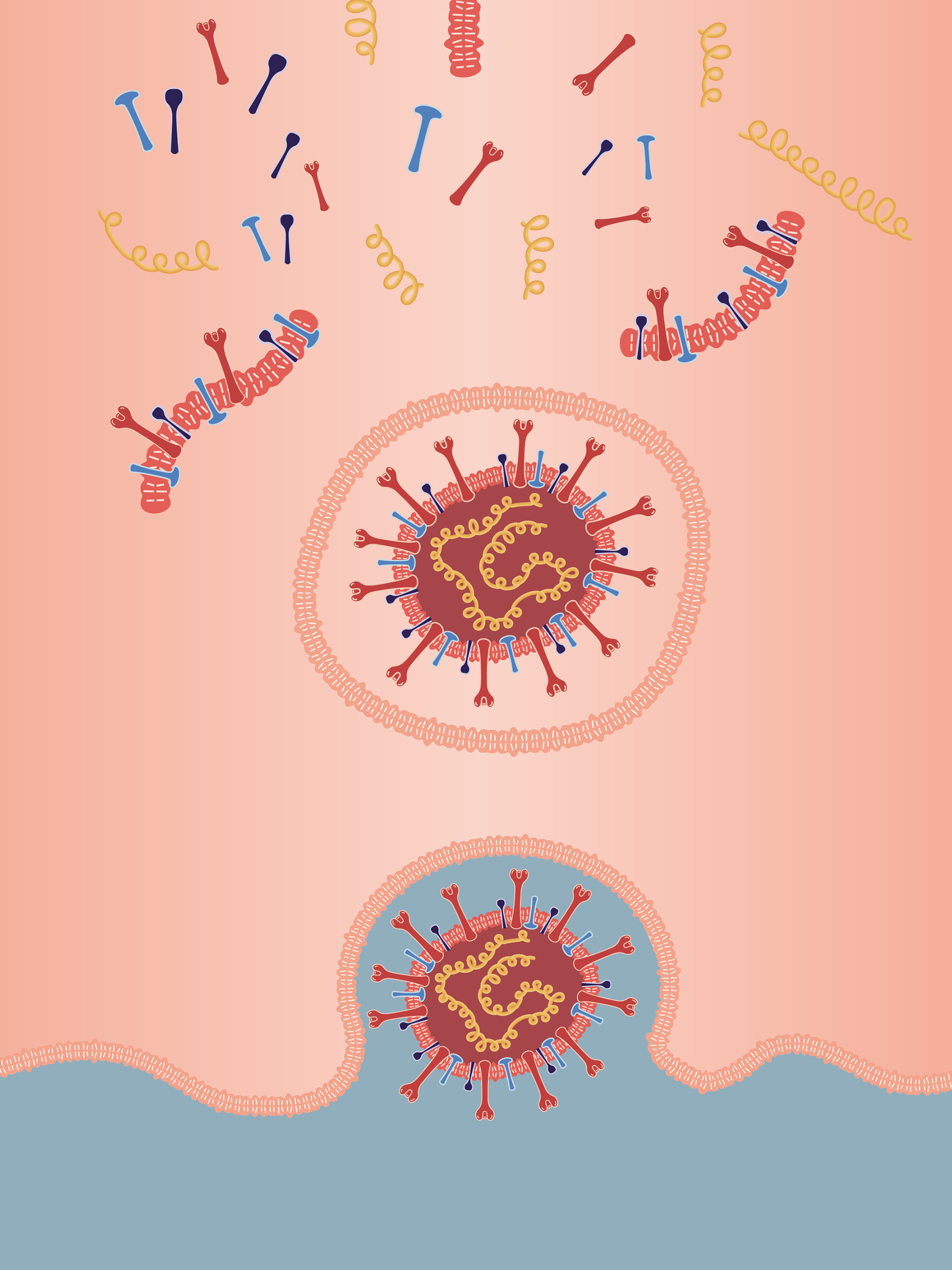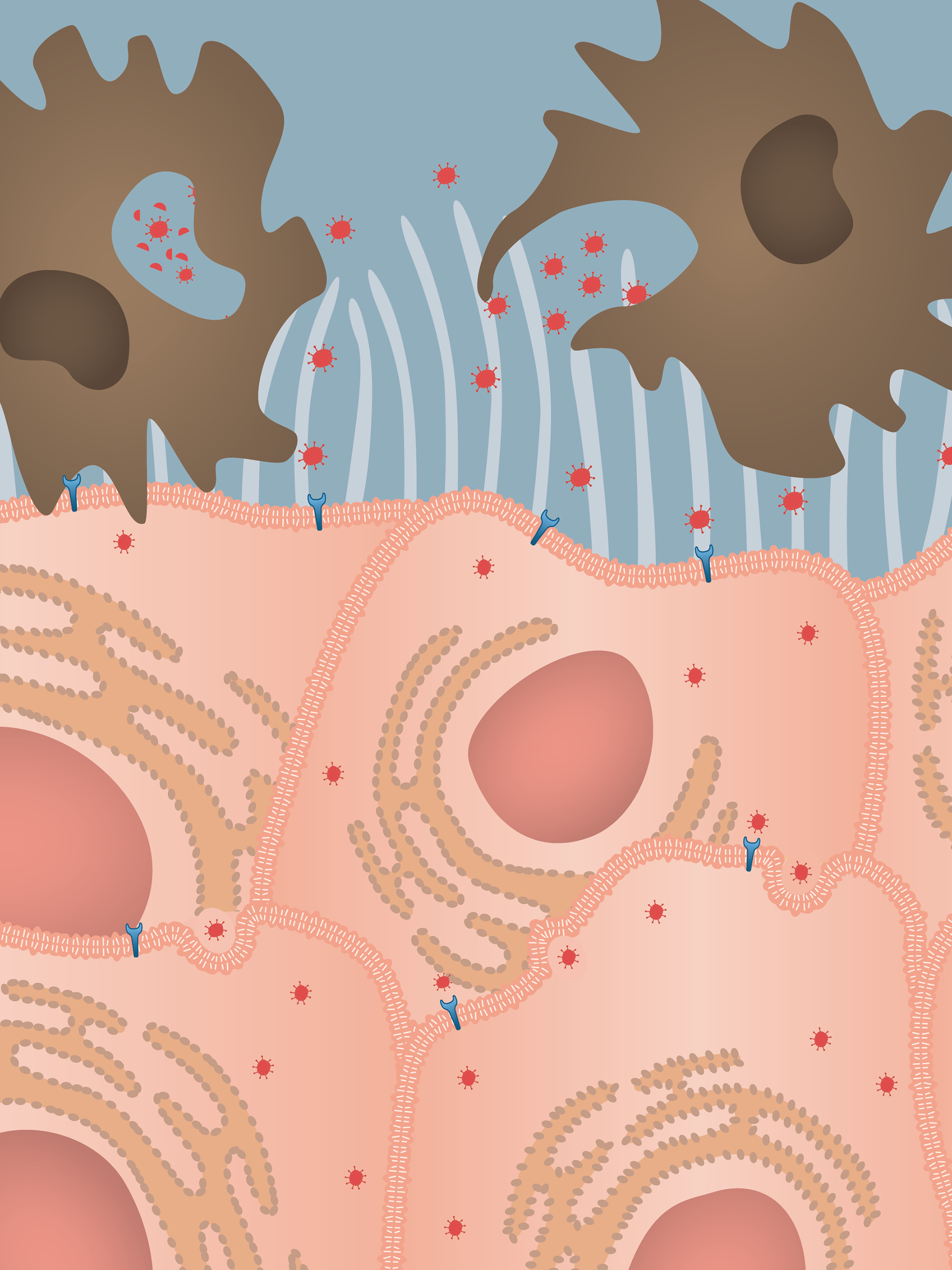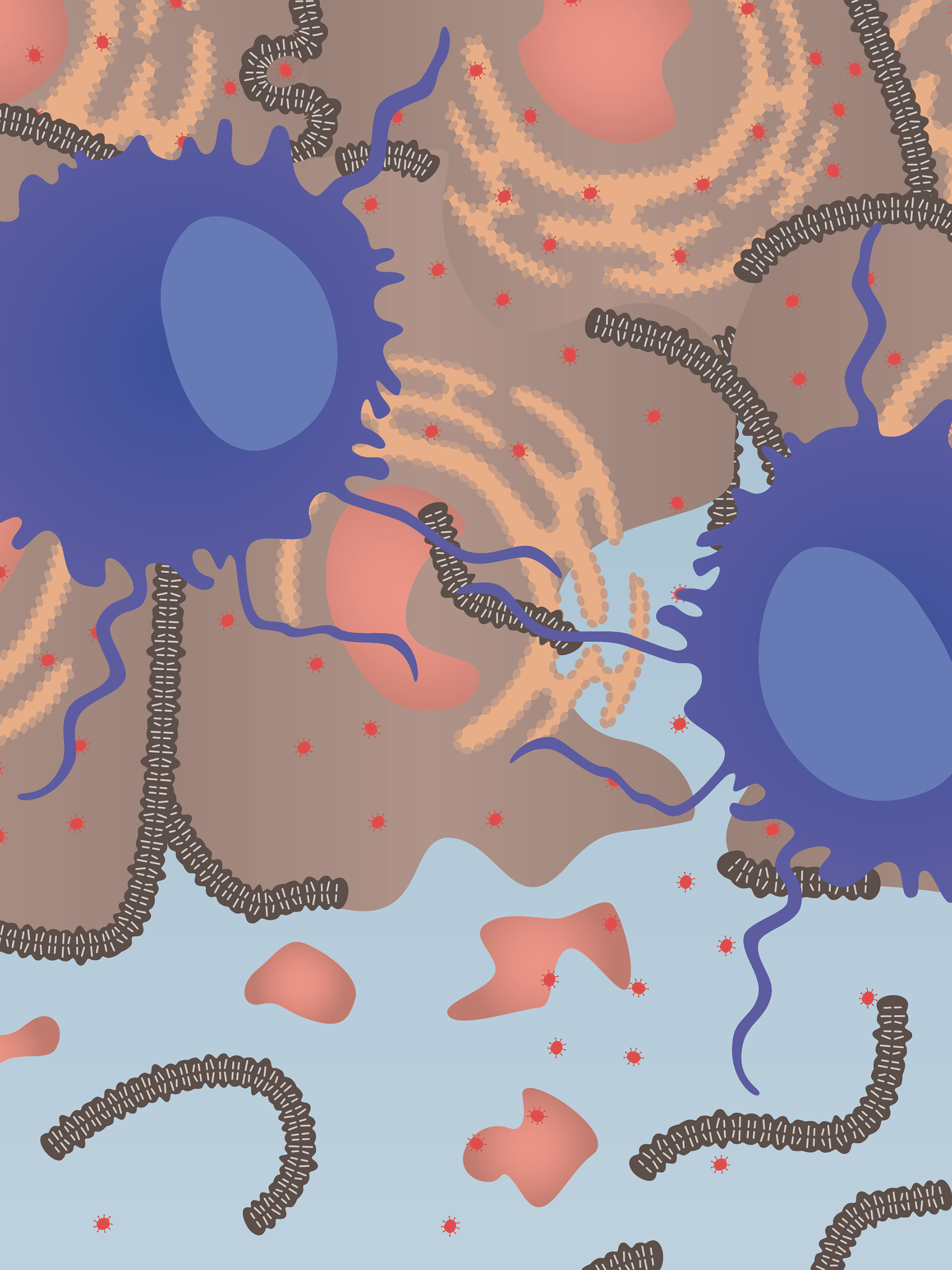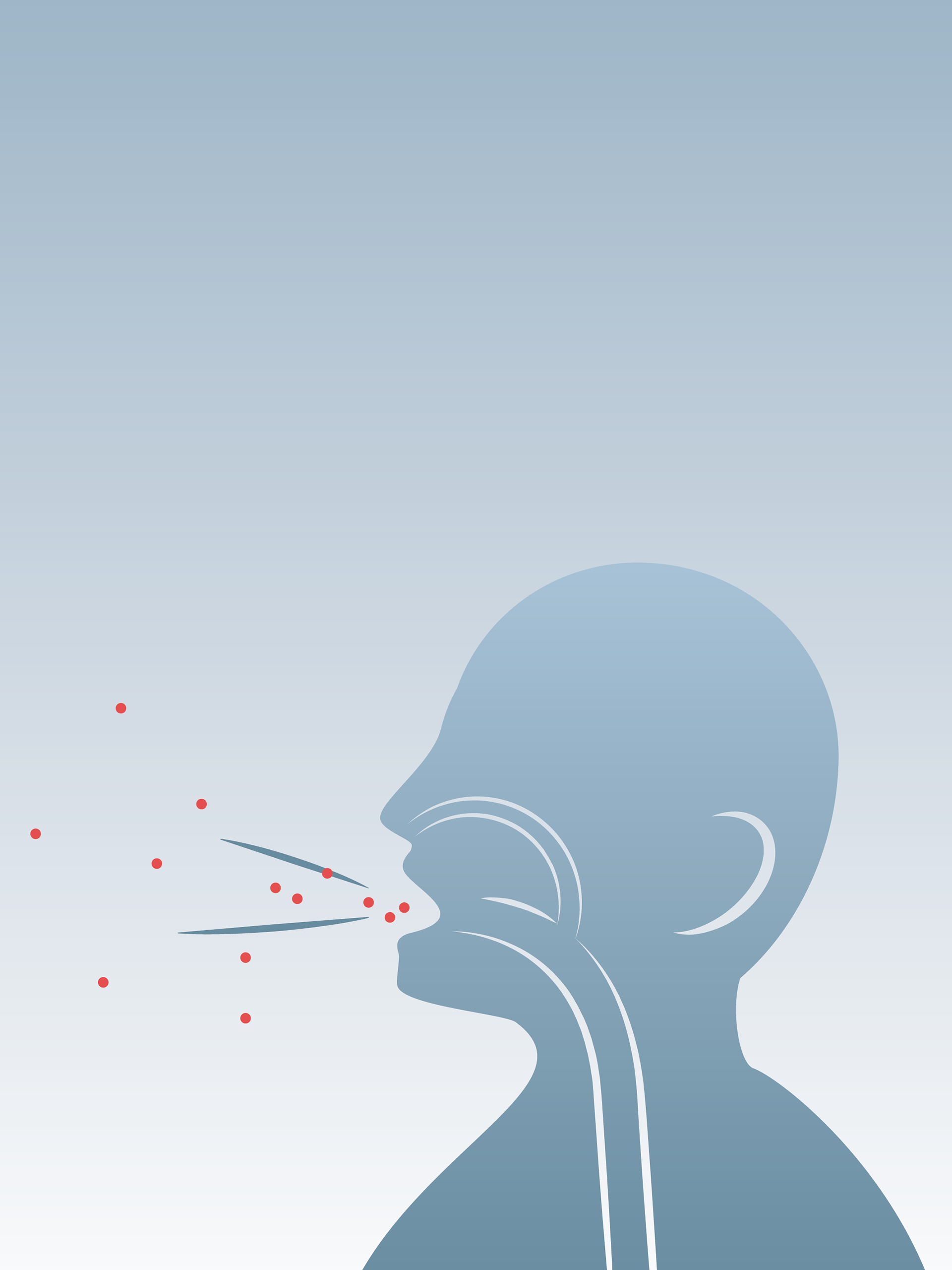 Credits
Illustration & Research:
Jens Ove Drößiger
Text & Research: Helena Wittlich
Art direction: Manuel Kostrzynski
Website development: David Meidinger
Project Supervisor: Hendrik Lehmann